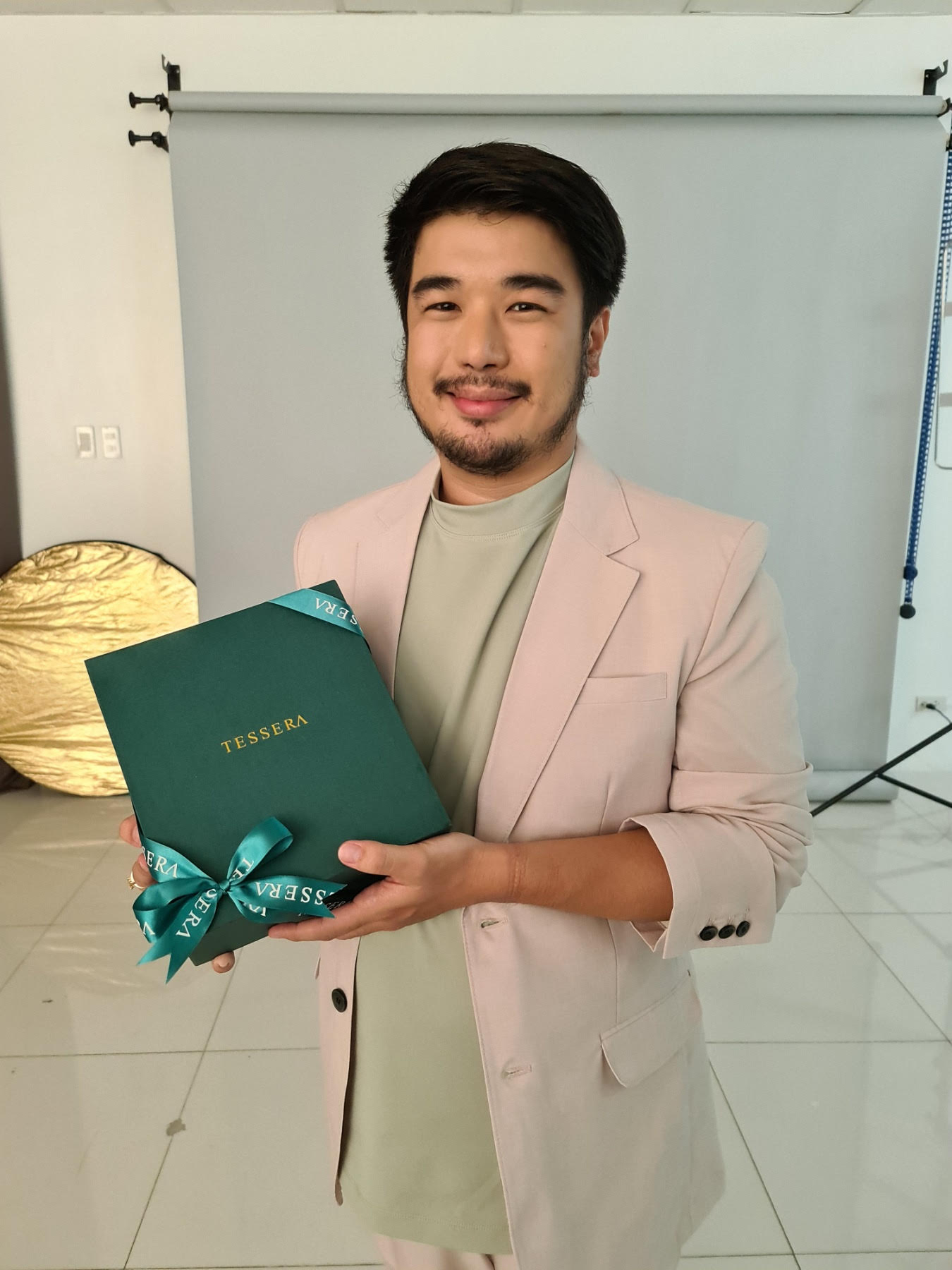 Melville Sy
Celebrity Stylist
"I like the quality and I have the option to have it customised based on what I want. Also they are there to help me choose what will suit me best."
---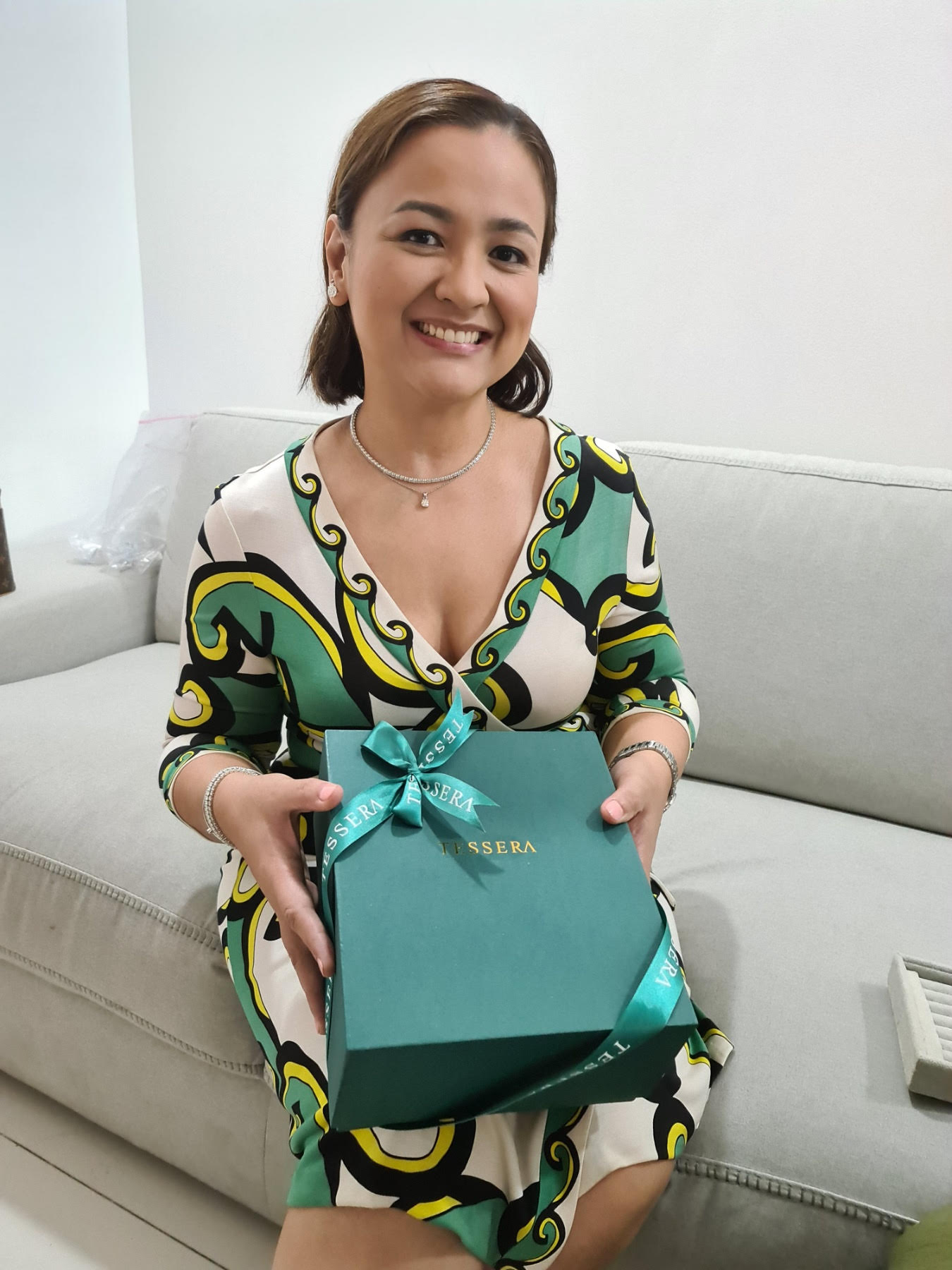 Lyne San Juan-Ponferrada
Mom & Automobile Entrepreneur
"It's the simplicity. They focus on the diamond itself rather than all these elaborate designs. I think that's what sets Tessera apart. Of course, the credibility - knowing that you're buying something genuine. That's very important, especially, it's an expensive investment so you want to make sure that you're buying from a reputable jeweller."
---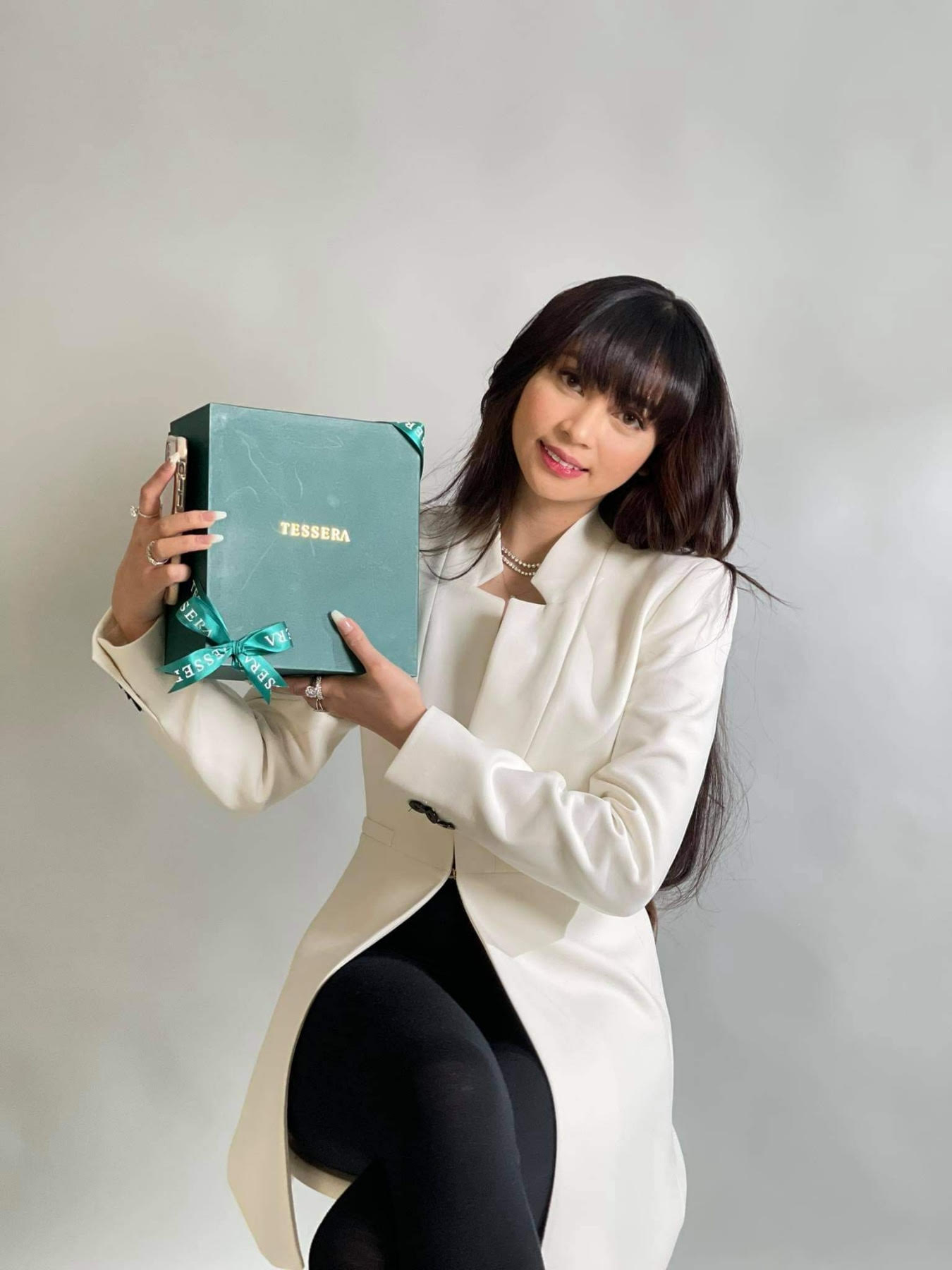 Cirila
C&C Aesthetics Clinic Owner
"You can personalize your jewelry. What I like most about Tessera is they also consider your budget. There are a lot of jewellers here in the Philippines who just want to sell and what sets Tessera apart is that they really care you as their client."
---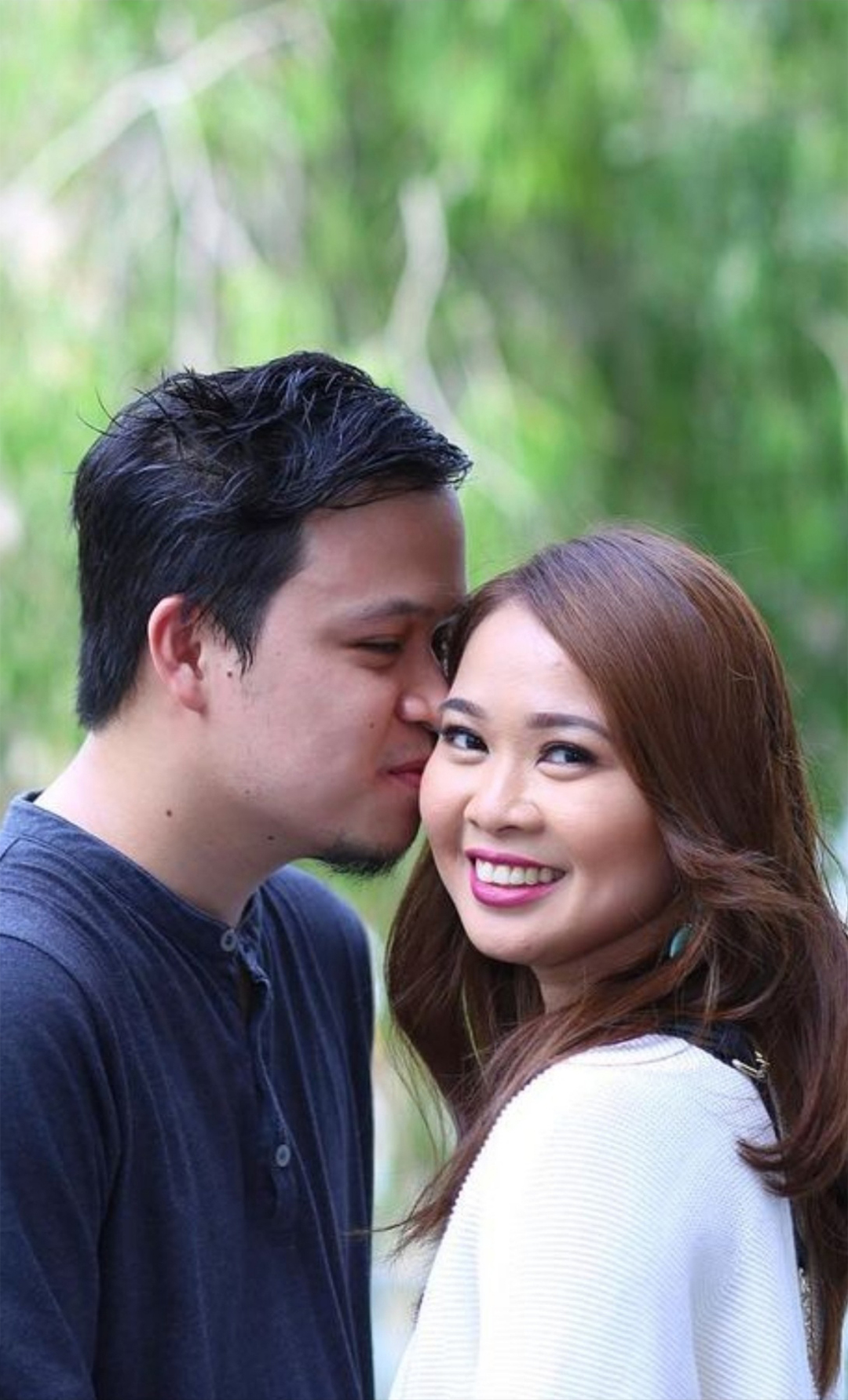 Ian Reyes
"They helped me choose the right engagement ring. And this tiny little thing is scintillating just like her - my beautiful fiance now. I am very happy that she loves it."
---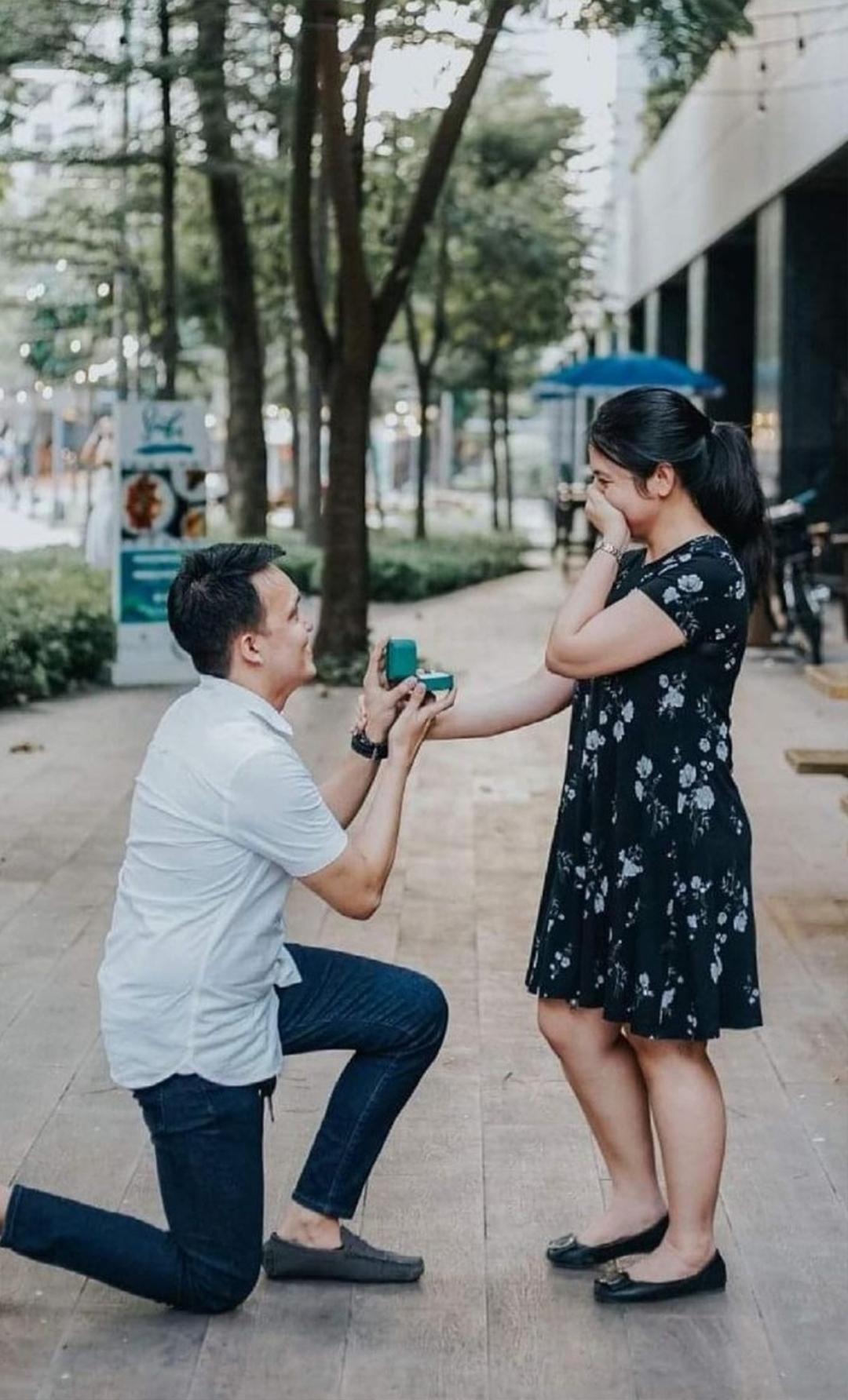 Lysander
"It was Tessera who really gave me key points on how to find and assess an engagement ring - basically, taught me about the things I need to know. So, there I'm glad I found the perfect ring, which she really loved it by the way. Cheers to your whole team!"
---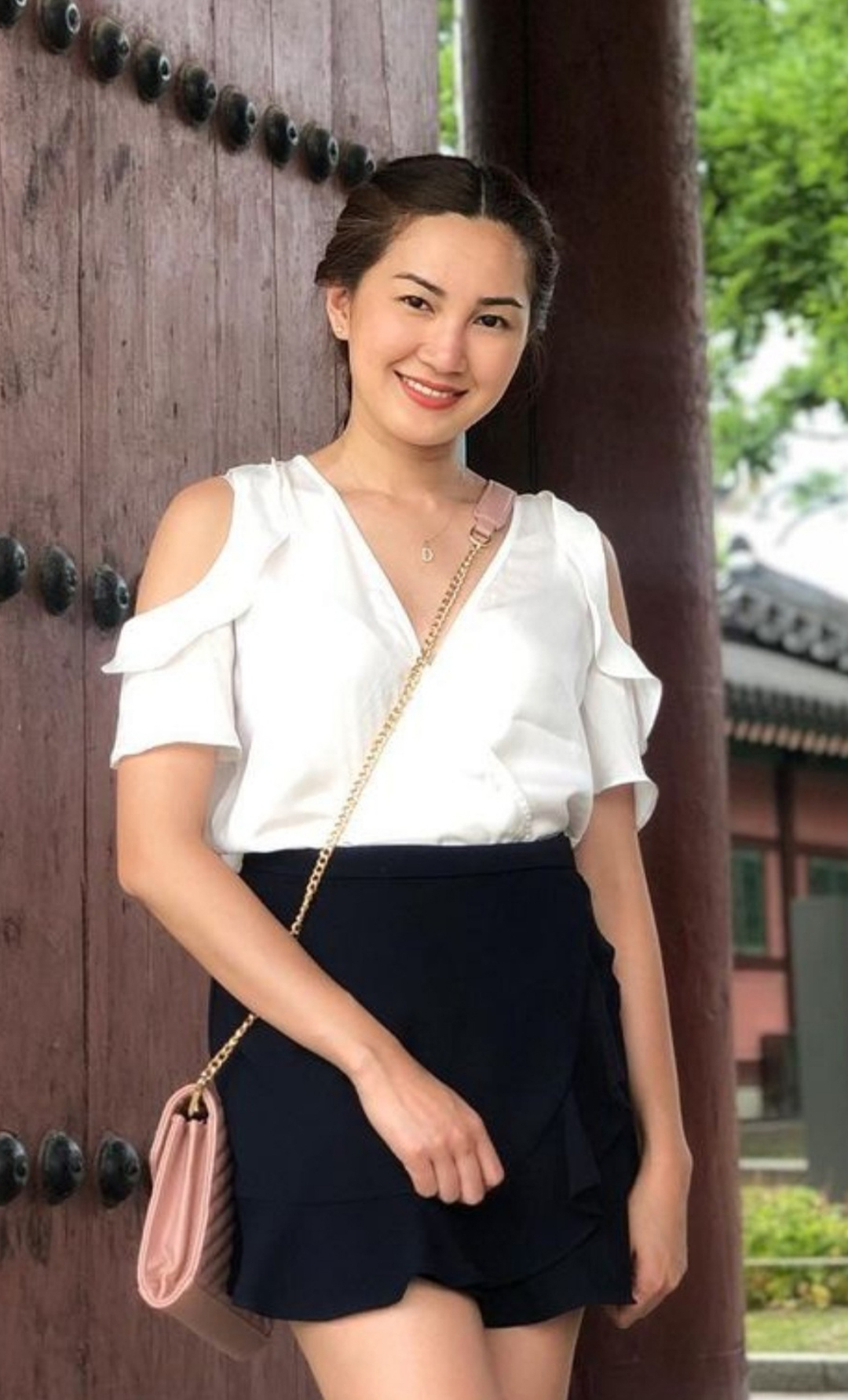 Dionne Singh
"Thank you Tessera Jewelry for being a fairy Godmother of our jewelries even overseas!"
---