Why are diamonds a good investment?
Diamonds have become a popular investment choice in the recent past as their value has appreciated over the last few years. Several factors have contributed to its popularity.
According to investment experts, diamonds provide a good return on investment. However, as with other investments, they are positives and negatives aspects to investing in diamonds. Our handy guide will tell you all you need to know before you invest in diamond jewelry.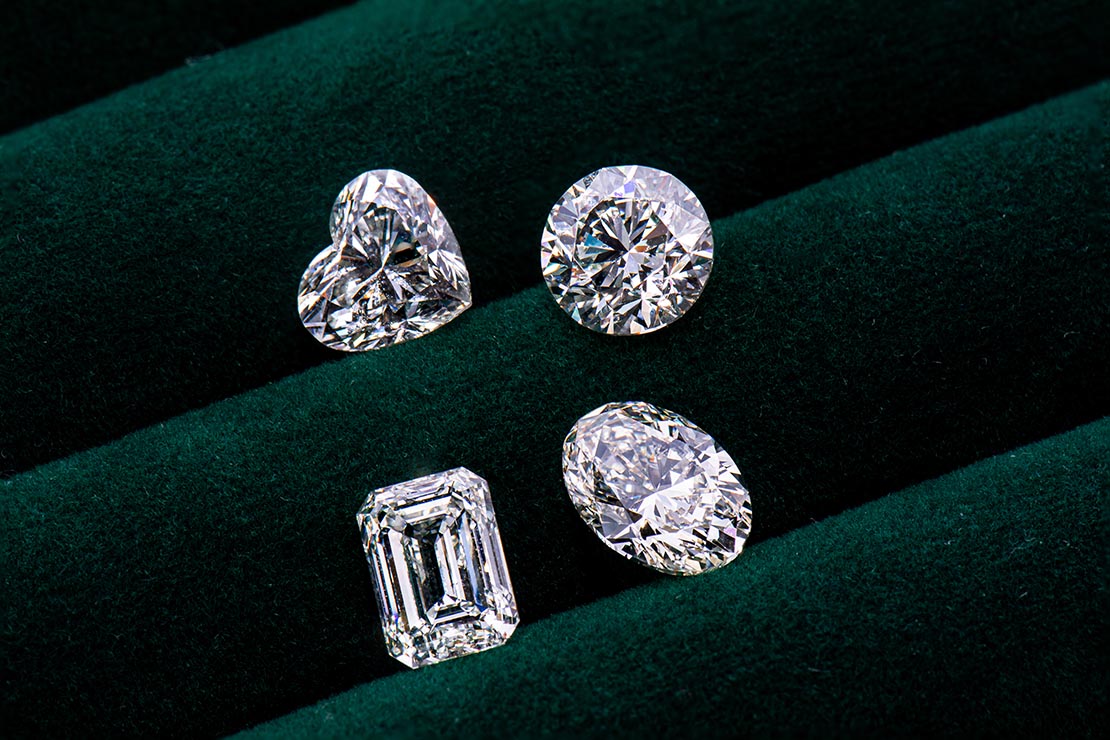 How do diamonds compare to other investment options?
Compact Size- Diamonds are the most compact form of wealth. Unlike other physical commodities like real estate, gold, and silver, diamonds are easier to store, transport, and maintain. Also, you can keep diamond worth millions in the smallest of safes.
Inflation proof- just like other physical commodities, diamonds are inflation-proof. Even if you're not considering diamonds as an investment, it can be an alternative way to put some money aside.
You can enjoy and wear a diamond- Diamonds are one of those investments you see, wear, touch, and enjoy. A diamond's value does not depreciate with use is one of the most compelling reasons for it being a good investment.
Durable - Diamonds are also the most durable things on earth. You don't have to worry about diamonds wearing off or getting damaged. Insuring your diamonds, you can protect them against loss or theft.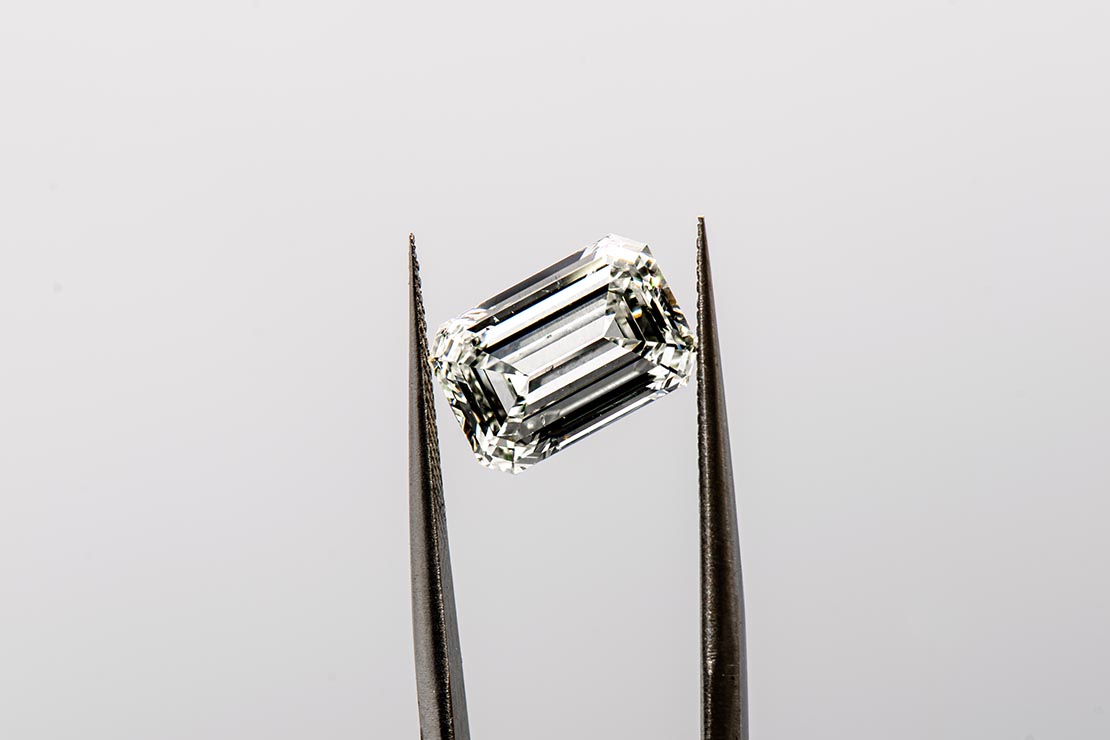 Why are diamonds the perfect gifting choice for special occasions?
Diamonds have always been an eternal symbol of commitment and love, and each diamond is unique. And for this reason, diamonds have been an integral part of life events like engagements, proposals, and weddings. Make your engagement or proposal even more special by gifting a stunning diamond ring to that special someone in your life.
What is the best kind of diamonds to invest in?
When investing in diamond jewelry, consider what will retain the most value in the market and the easiest to sell.
According to diamond experts, white or colorless diamonds and naturally colored diamonds are the most valuable. Naturally colored diamonds are extremely rare, with the rarest being red and blue diamonds.
Are there any risks of investing in diamond jewelry?
Lack of price transparency - While commodities such as gold have a widely followed price index, diamonds do not. Market forces such as demand and supply determine the price of diamonds.
Diamonds are easier to buy than to sell - If your priority is to get quicker returns on your investment, diamonds are not the best choice. Diamonds' value appreciates over time, and they are an excellent option to include in a long-term investment portfolio.
Things to keep in mind before buying diamonds
Learn more about diamonds- You can reap the benefits of investing in diamonds as long as you understand the basics. Familiarise yourself with a diamond's characteristics, the four Cs, which are cut, clarity, color, carat. Diamonds with a higher clarity have fewer flaws or inclusions. A diamond cut determines its brilliance—diamonds with a better cut sparkle more. Color refers to the diamond's color, or rather, its absence of color. The most valuable diamonds are white or colorless. Carat is the unit that specifies the weight of a diamond.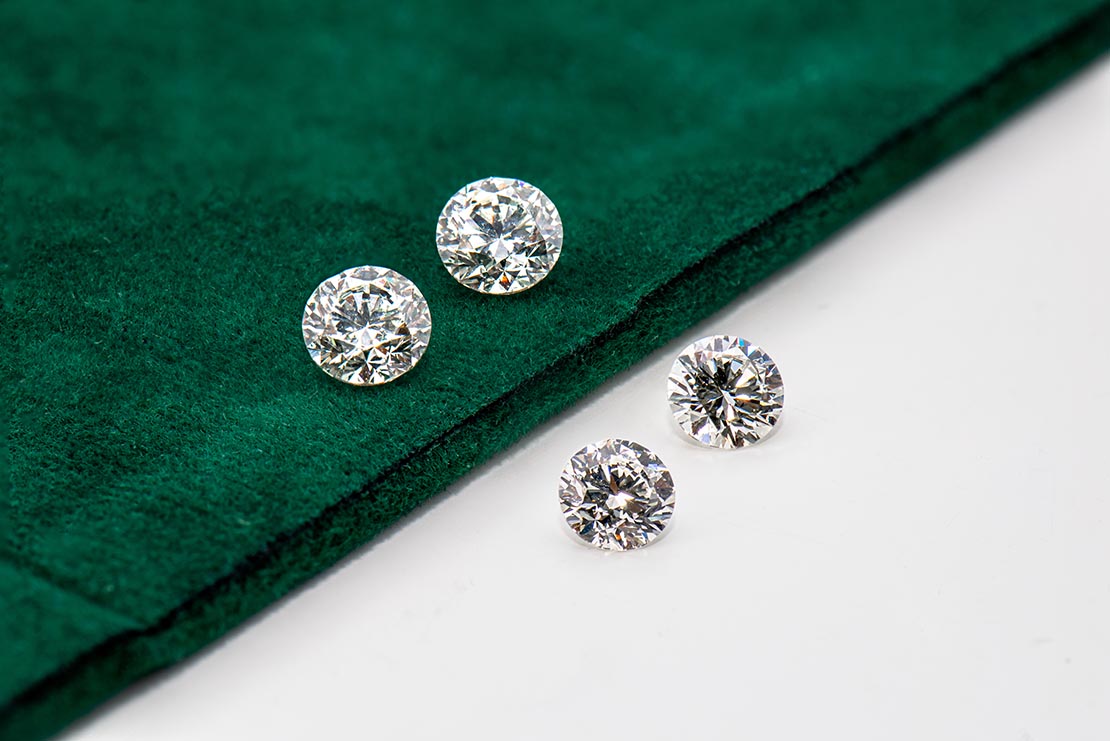 Diversify your portfolio- Investing in diamond jewelry allows you to diversify your overall investment portfolio. Acquiring physical investments such as diamonds and precious metals can help protect you against the volatility of other assets, such as stocks. When you diversify your investment portfolio, you can hedge against market volatility and increase your chances of success.
Determine your investment budget- Once you understand the fundamentals of diamonds, decide on an investment budget. As a prudent investor, diamond jewelry should not be your only investment but rather a component of your portfolio.
Buy only certified diamonds- Once you have a budget in mind, compare the various diamonds that fall within your budget to choose the best one. Also, invest only in certified diamonds like those from a reputed Gemological laboratory like GIA. The GIA adheres to stringent certification standards, and this makes them the most sought-after gemstones. Having a certified diamond is critical when purchasing or selling one.